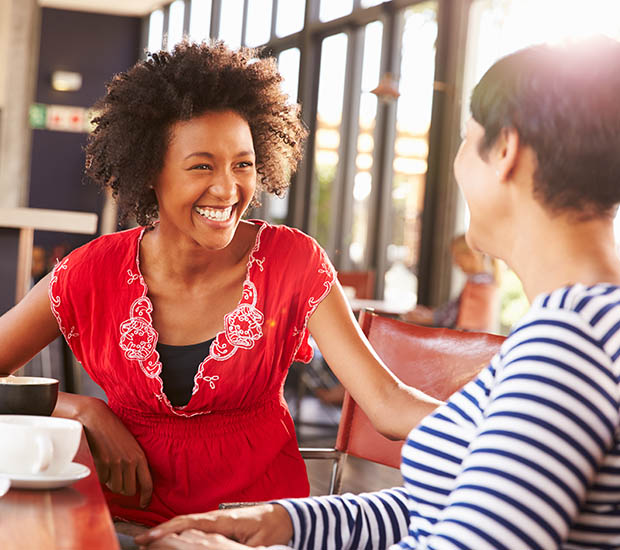 Anesthetic Reversal
Richmond, TX
We are always looking for better ways to ensure your comfort, improve your dental experience and deliver superior care.
Anesthetics are important for a comfortable experience while undergoing many dental procedures. However, once the procedure is completed, the lingering effects of the local numbing anesthetic may linger on for up to five hours. This can be problematic for people who lead busy lives and need to be consistently at their best. Now local anesthetic reversal agents are available to curtail the effects of numbing agents. Oraverse has been clinically proven to reverse the effects of numbness experienced with local anesthetics.
Walking into your office or place of business with a droopy lip and an inability to speak correctly due to numbness in your tongue and lips can be embarrassing as well as frustrating. Waiting anywhere from two to five hours for your soft tissues to return to normal is not always convenient. Eating during that time can be hazardous also. Unable to feel your cheeks, lips, or tongue increases the possibility that you may bite them without being aware of the damage until the numbness subsides. By then the damage has already been done and you have a sore spot causing discomfort for the next few days.
Oraverse, Clinically Proven Anesthetic Reversal Agent
With Oraverse, problems caused by local anesthetic numbing can be mitigated. Clinical studies showed that patients receiving Oraverse after local anesthetic was administered had normal sensation return to their soft tissues in about half the time than those without. For most patients, Oraverse is the answer to a fast recovery from the effects of local anesthetic. When you make your appointment with Dr. Osina or Dr. Conklin ask about local anesthetic reversal agents and find out if you can receive Oraverse. It can also be administered to adolescents and children six and above.
Dr. Osina is always seeking the best care for her patients. Rosenberg, Sugar Land, Katy, and Fulshear residents will find dental care at our office to be of the highest caliber and the most enjoyable. Now, with the anesthetic reversal of Oraverse, you will also recover normal sensation in your mouth faster.
Related Posts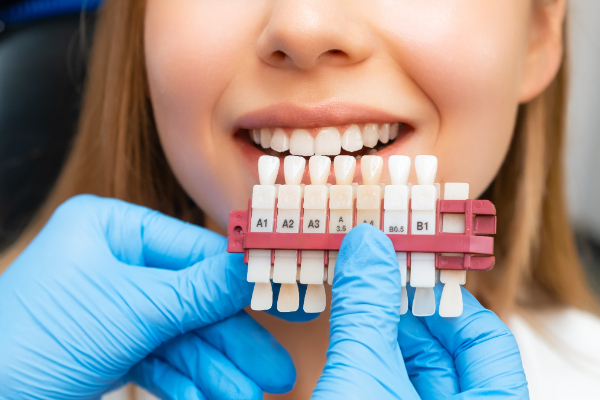 Considering dental veneers? Read on to learn about how to prepare for getting dental veneers. The procedure for dental veneers is minimally invasive and does not require much preparation. However, there are some ways to help ensure the process goes well and to minimize the anxiety that patients often experience before their visit to have…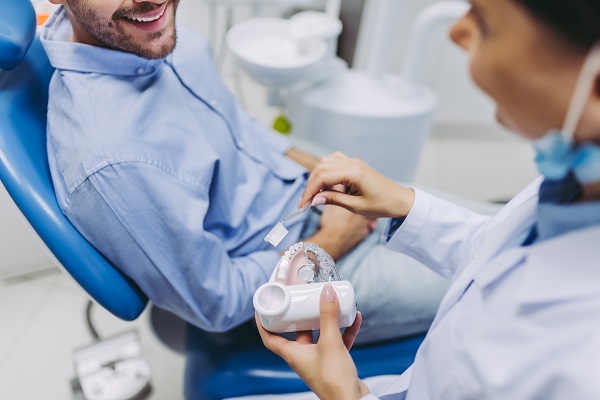 Both general dentists and family dentists are responsible for the oral health care of patients of all ages. They provide a wide range of services, ranging from preventive measures to light cosmetic ones. Wondering whether it is best to see a general dentist or a family dentist? For the most part, they are quite similar! Keep…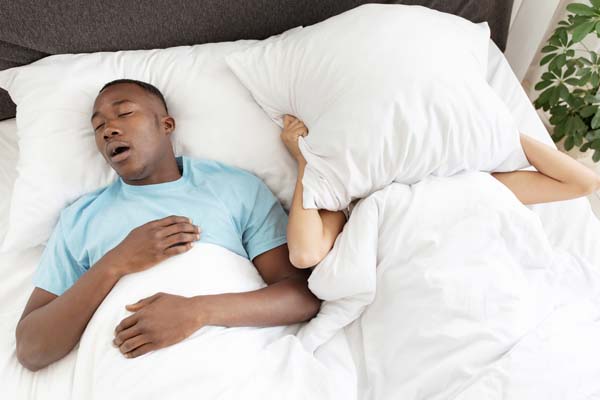 Sleep apnea is a common, concerning, but treatable condition. Individuals who suffer from this condition may snore loudly, gasp for breath, or snort in their sleep. People with severe cases may even stop breathing at night for short periods. People with this condition often wake up feeling unrefreshed, have severe daytime fatigue, and experience regular…